Upgrading Your Subaru Navigation is as easy as 1-2-3
Do you own a 2012 or newer Subaru Forester, Outback, Legacy, Impreza, or BRZ with navigation? You should always keep your maps up to date to help keep you on the road and enjoying your Subaru vehicle.
Subaru offers map updates online through their online portal. You can click here to update your navigation or see the detailed instructions below:
Step 1: Remove your vehicle's microSD card from the navigation unit. Seen here is a 2016 Subaru Legacy Limited owned by a member of our management team. Consult your owner's manual for your specific Subaru's instructions: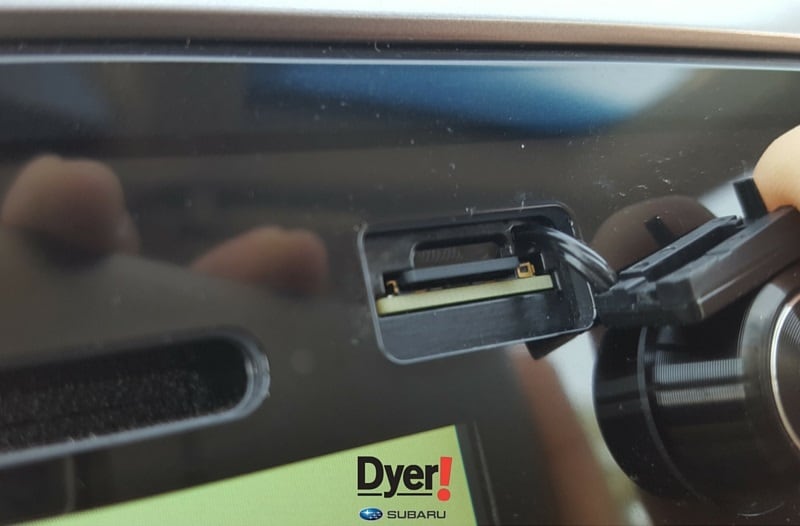 Step 2: Insert your microSD card into your computer's SD card slot. An adapter may be required for this process.
Step 3: Visit the following link: http://www.subarumapupdates.com/  and select your language.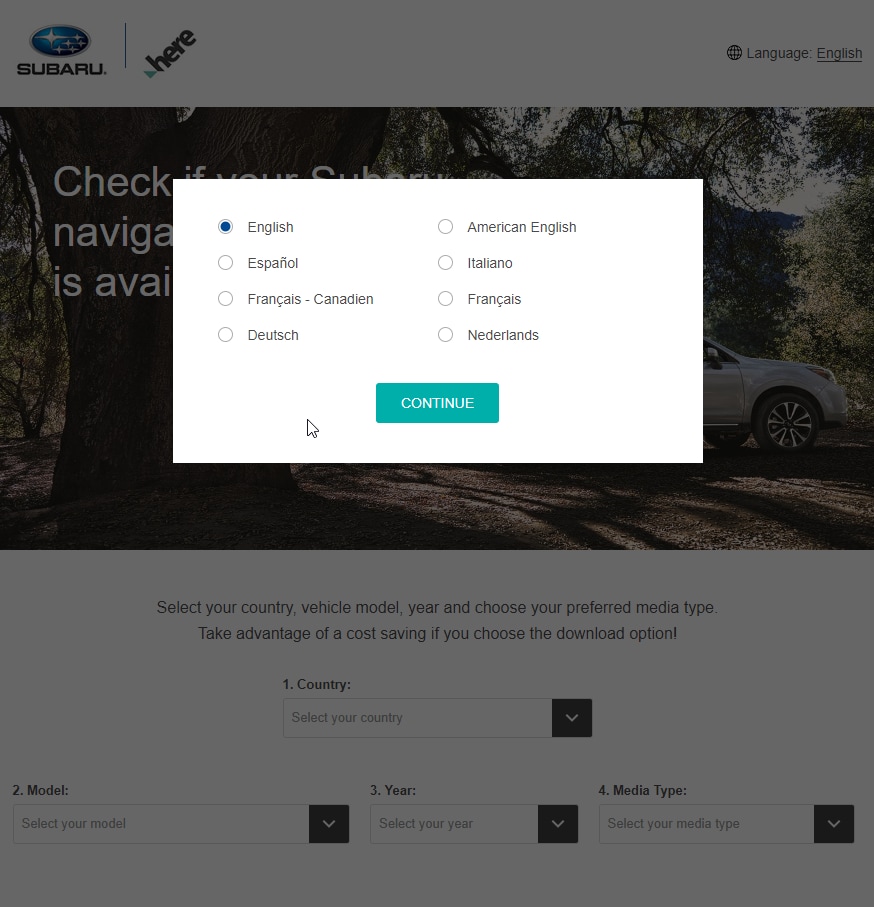 Step 4: Select your country and vehicle model - in this case, 2016 Legacy, and then your media type. You can download the map or buy a new card if yours has been lost or damaged in some way.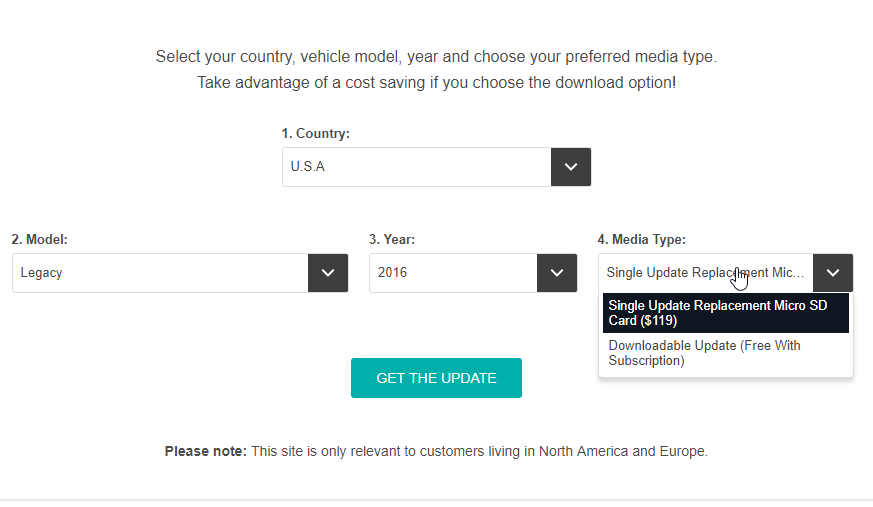 Updating your Subaru Navigation has several benefits. You'll save time by driving on current and updated roads, save fuel by using the most fuel efficient routes, and also save on wear and tear and CO2 emissions from driving less! You can save up to 18% less time per year on the road with an updated map - that's four whole days worth of driving!
Updating the Navigation on your 2011 or older Subaru Vehicle
Do you own a Subaru vehicle that's from model year 2011 or earlier? Fear not! We've got you covered, too! The update procedure is disc-based for these models and you can get the latest discs and updates by visiting the following link:
http://store.kenwoodusa.com/catalog.php?&cat_id=S19
As always, if you have any questions about this process or anything else regarding your Subaru vehicle you can always call us! Dyer Subaru is your local Subaru dealership proudly serving the Vero Beach, Sebastian, Port St. Lucie, Fort Pierce and Stuart areas. Dyer Subaru is located at 999 US Highway 1, Vero Beach, FL 32960 - why not use your new navigation to find us? You can also schedule a service appointment where we'll be happy to make sure your Subaru remains in 100% tip top condition!